Certified Personal Trainer | NCCP Level 3 Coach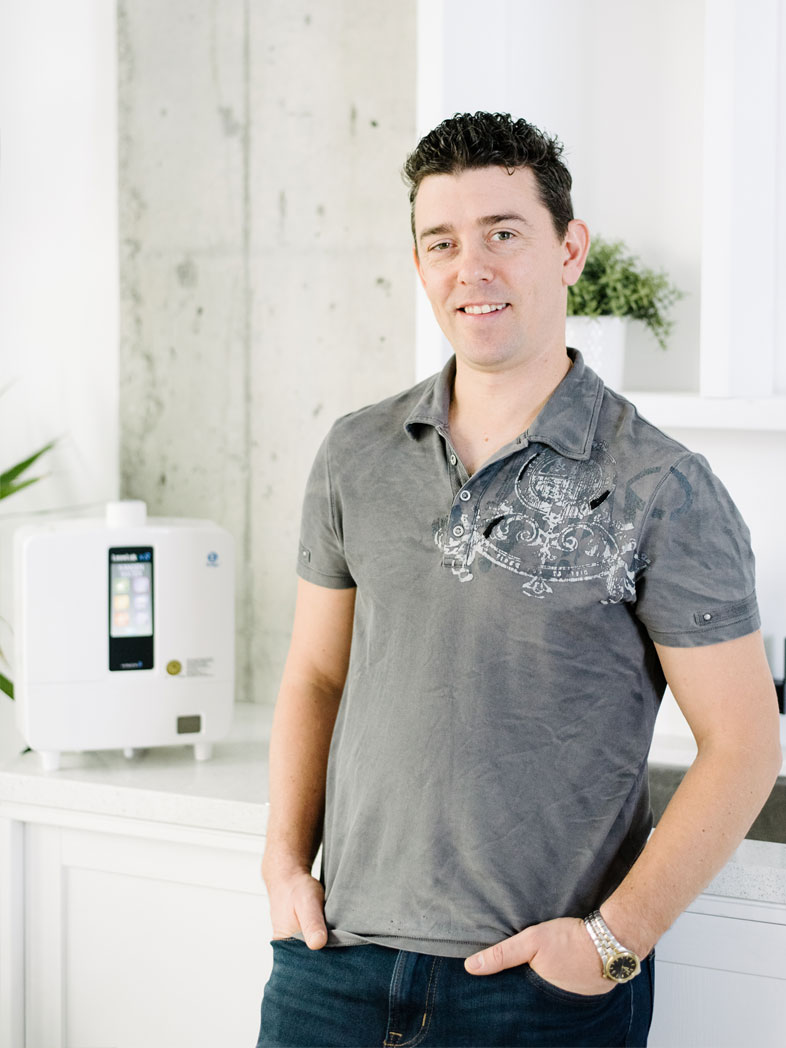 I am a Certified Personal Trainer and an NCCP Level 3 Coach. I was a National Level Competitive Figure Skater in singles and pairs and also played soccer competitively.
Throughout my athletic skating career, I have received numerous awards. Provincially I have achieved a gold medal in singles at the junior level, and two silver medals in pairs at the senior level. In addition to training, and coaching all levels of skating, I also skate professionally and have performed as a Principal soloist and Principle adagio pair skater in local and international shows. In 2011 and 2013 I skated in the hit Dutch reality tv show "Skating with the Stars" (Sterren Dansen op het Ijs).
Together with my wife we run a strength and conditioning company and skating school for the last 16 years called Your Peak Performance. Working with beginner to Olympic level athletes and focusing on the sport-specific and technical aspects of a skaters development, we use creative methods to engage skaters and allow for immediate results and transferance to the ice for figure skating or hockey. I'm very passionate about helping athletes reach their goals both in the gym and on the ice.
As a coach I'm always looking to help my athletes and clients optimize their health and performance. Three years ago as an athlete myself I learned about the importance of optimal hydration and how it significantly improved my performance, recovery and healing from an injury. Educating athletes and people on health through proper hydration has become my new mission. 
The BioCharger™ enables YOU to proactively improve YOUR health and wellness by harnessing the energy around us and merging it with cutting edge technology.
The BioCharger NG utilizes four different energy types – Light, Voltage, Frequencies & Harmonics, and Pulsed Electro-Magnetic Fields (PEMFs).  It is the first energy platform of its kind to incorporate all four of these beneficial energies into one body treatment.
Hydration Science Education
This is a 40 minute session on optimal hydration, the science of water and how our bodies use water. Not all water is equal, we inform you on the different types of water and what water is harming you and what water is helping your body renew and heal.
Toxic levels of heavy metals, pesticides, herbicides, toxins in our soil, the air we breathe, the water we drink, the food we eat, and the medications we take are off the charts. 
Our Personal Trainers are dedicated to motivating and guiding you to train towards achieving your personal health and physical fitness goals. These goals can include building muscle, increasing core strength, losing weight, improving cardiovascular fitness or sport-specific conditioning for athletes. We offer both one on one training and group fitness in-person and online.