Registered Massage Therapy
Massage therapy is an excellent preventative health care measure.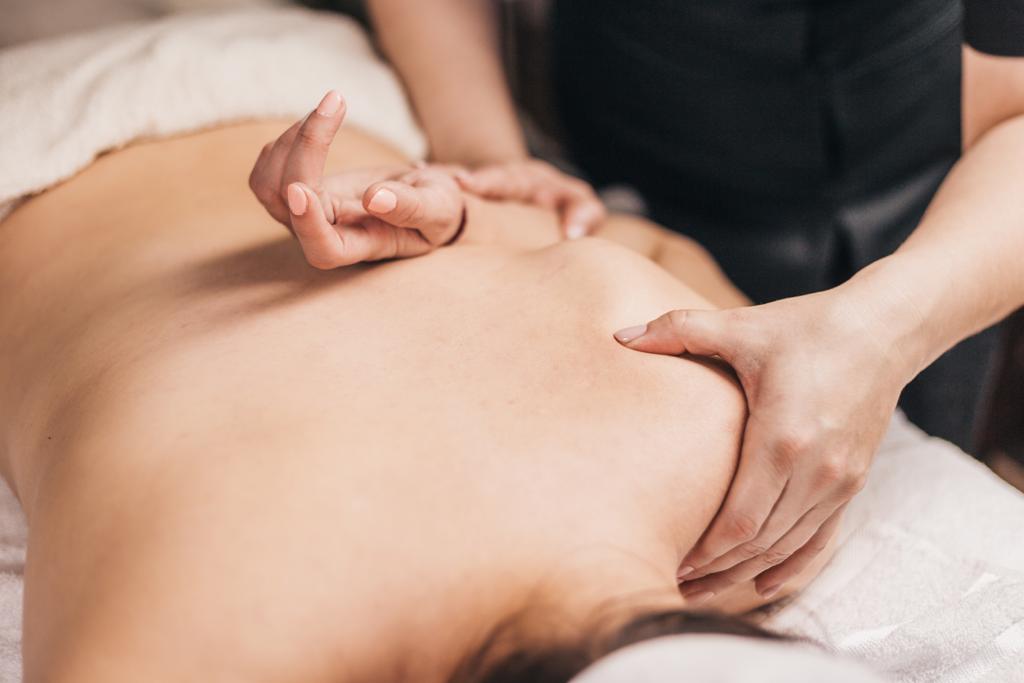 Massage therapists treat clients by using touch to manipulate the muscles and other soft tissues of the body. With their touch, therapists relieve pain, help heal injuries, improve circulation, relieve stress, increase relaxation, and aid in the general wellness of clients.
A Registered Massage Therapist is an individual who is registered with the College of Massage Therapists of Ontario (CMTO) in accordance with the Regulated Health Professionals Act and the Massage Therapy Act.
We offer various types of massage therapy:
(RMT) Deep tissue
(RMT) Swedish massage
(RMT) Prenatal Massage