Lifestyle Transformation Challenge
A program designed to elevate the way you live, think, and feel. We cover your transformation journey from Nutrition + Hydration to mobility, counseling, body work and self love practices.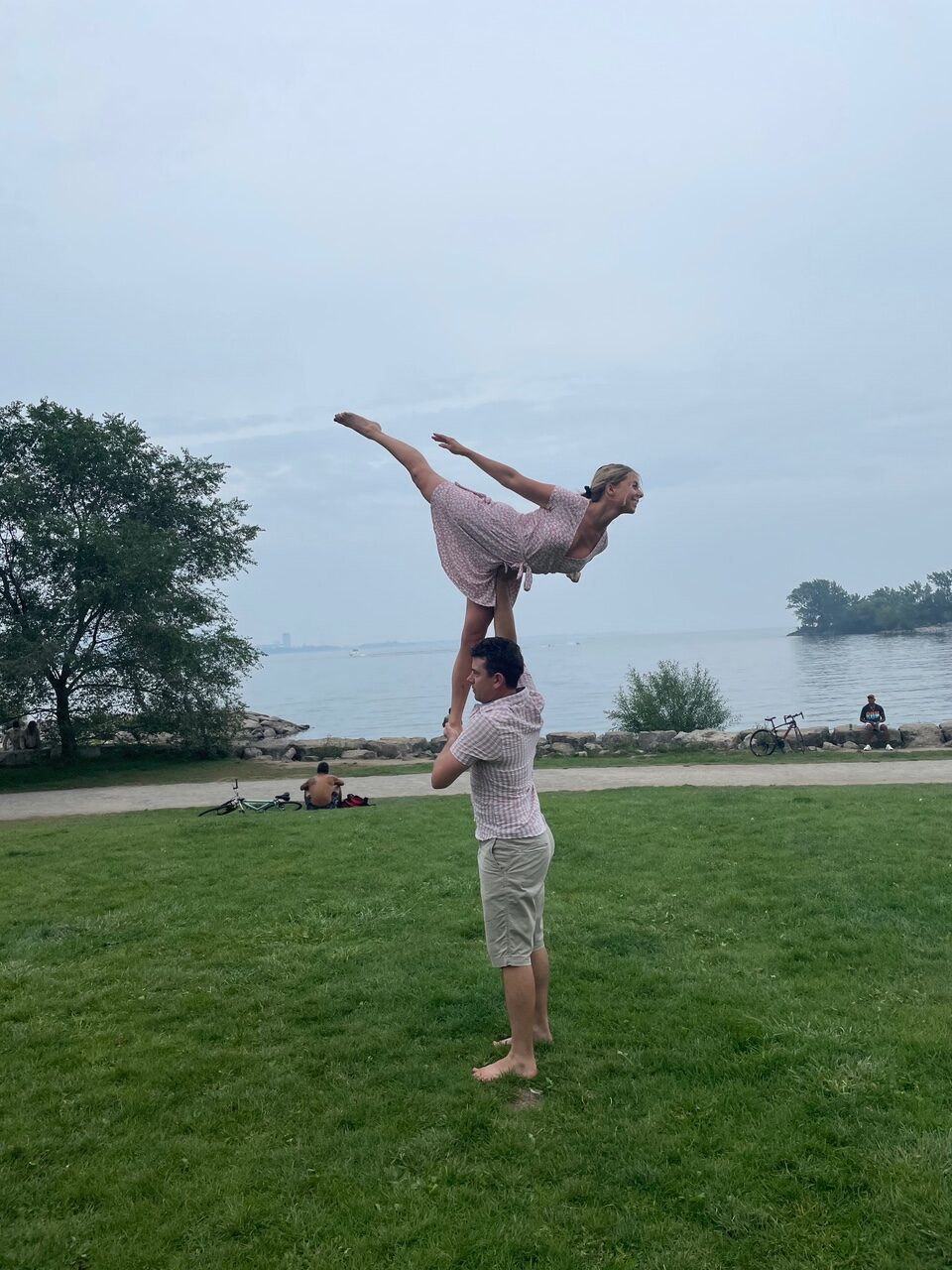 Full Lifestyle 30 Day Transformation Package
60 mins Holistic Nutrition online session 1x/week
60 min Hydration Education & 30 day Anti-oxidant rich water trial
60 min Physical Therapy (Tesla Stretch) in house 1x/week
60 min Yoga & Mobility session online 2x/week
60 min Meditation & Sound Therapy online session 1x/week
60 min Counselling & Self Love sessions (in house or online) 1x/week
= $1880 + HST (Current Promo take $250 off)
Ready for better living?
Have more questions?