Fascial Stretch Therapist | Kinesiologist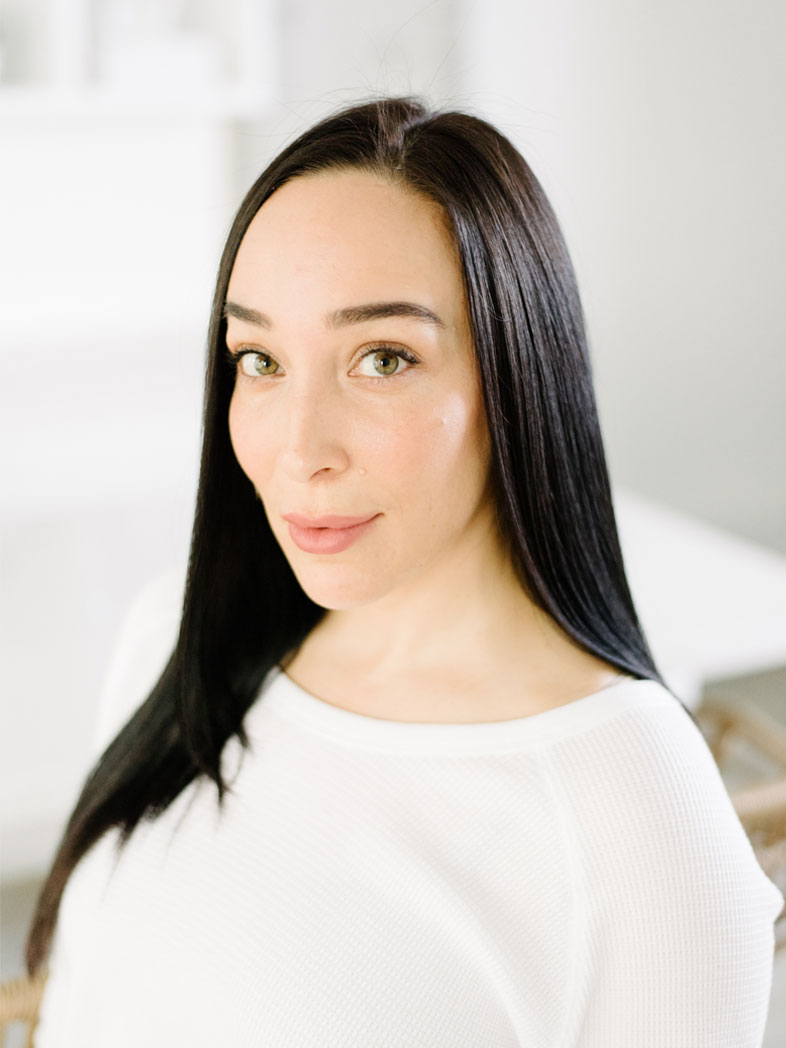 I attended the University of Western Ontario, where I completed an Honors Bachelor of Arts in Kinesiology as well as a Bachelor of Education. I began my career in the field of sports medicine and rehabilitation, with a special interest in ACL injuries and post-operative rehab. She has since evolved her practice to include Fascial Stretch Therapy – a contemporary holistic treatment modality. 
My passion and commitment to my clients' healing has led me to work with many high-performance athletes, including members of the Canadian Women's Gymnastics team, professional athletes in the NFL, CFL, MLS and most recently, members of the Toronto Raptors championship team.
As a Certified Fascial Stretch Therapist, I find most enjoyment using this effective treatment method to improve my clients' overall physical, emotional and mental well-being.
I am a life-long sports enthusiast and animal lover. I spend my free time playing co-ed soccer, keeping fit with a variety of home workouts and outdoor activities, and walking dogs around beautiful Humber Bay.
RECHARGE. RECOVER. REGENERATE.
If you want to find the secrets of MOVING better, FEELING better, and PERFORMING better, think in terms of ENERGY, FREQUENCY, and VIBRATION
Fascial Stretch Therapy (FST) is an innovative stretch therapy originally designed for professional athletes.
FST is one of the quickest, most effective and pleasant ways to eliminate pain, restore function, and move & feel better in activities of life, fitness, and sports. FST is a pain-free, assisted-stretch modality that utilizes a treatment table and stabilizing straps to increase ROM (Range of Motion), relieve pain and tightness, and increase athletic performance and recovery. This dynamic facilitated stretching technique targets the NeuroMyoFascial communication of the body for optimal improvements in mobility, flexibility, and functional movement. FST reduces adhesions throughout the fascial nets and re-educates your body back to proper movement.
Physical Therapy & Rehabilitation
Physical therapists diagnose and treat individuals of all ages, from newborns to people at the end of life. Many patients have injuries, disabilities, or other health conditions that need treatment. But PTs also care for people who simply want to become healthier and to prevent future problems.
Physical therapists examine each person and then develop a treatment plan to improve their ability to move, reduce or manage pain, restore function, and prevent disability.
Physical therapists can have a profound effect on people's lives. They help people achieve fitness goals, regain or maintain their independence, and lead active lives.