Registered Massage Therapist | Fascial Stretch Therapist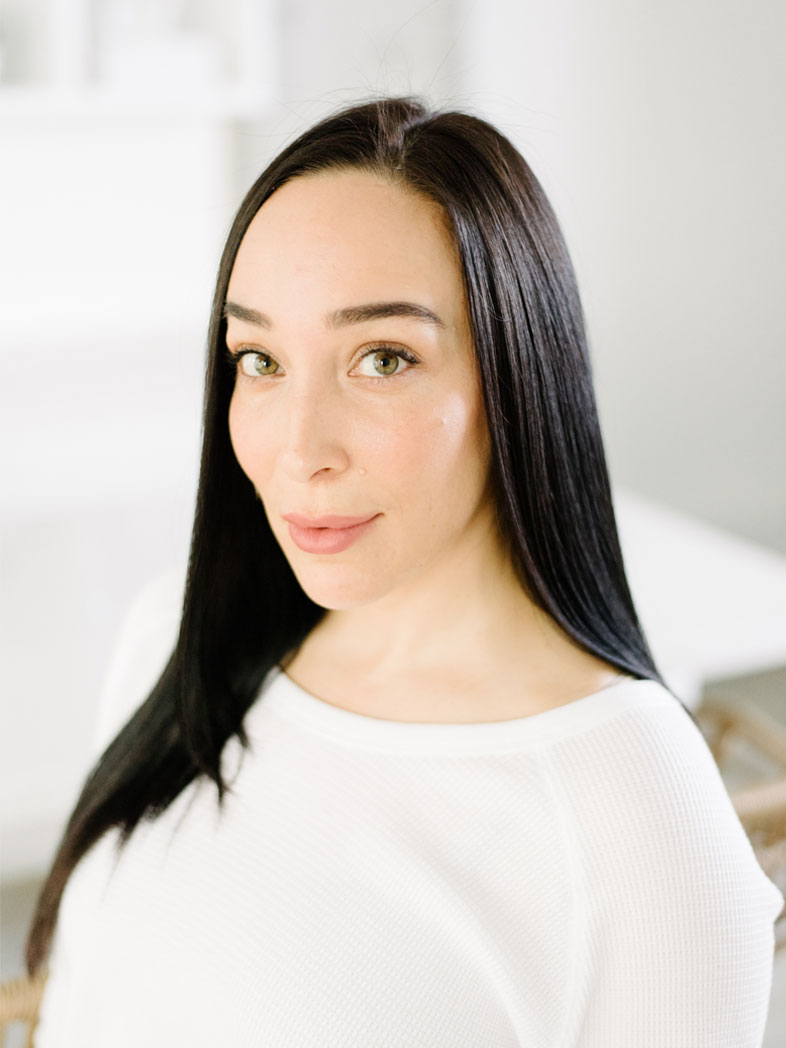 After completing her Kinesiology and Physical Education studies at the University of Western Ontario, Lauren began her career in the field of sports medicine, with a special interest in ACL injuries and post-operative rehabilitation.
Working with a prominent orthopedic surgeon in Toronto, she developed a strong understanding of body mechanics, traumatic sports injuries and functional rehabilitation.
Seeking to help everyday people optimize their overall well-being, Lauren decided to evolve her practice to include a variety of manual therapies as a certified Fascial Stretch Therapist and Registered Massage Therapist.
Her passion and commitment to her clients' function and healing has led her to work with many high profile clients including celebrities, trainers and professional athletes in the NBA, MLS, NFL and CFL. She strives to use her vast experience to help everyone she works with feel better and move better.
RECHARGE. RECOVER. REGENERATE.
If you want to find the secrets of MOVING better, FEELING better, and PERFORMING better, think in terms of ENERGY, FREQUENCY, and VIBRATION
Fascial Stretch Therapy (FST) is an innovative stretch therapy originally designed for professional athletes.
FST is one of the quickest, most effective and pleasant ways to eliminate pain, restore function, and move & feel better in activities of life, fitness, and sports. FST is a pain-free, assisted-stretch modality that utilizes a treatment table and stabilizing straps to increase ROM (Range of Motion), relieve pain and tightness, and increase athletic performance and recovery. This dynamic facilitated stretching technique targets the NeuroMyoFascial communication of the body for optimal improvements in mobility, flexibility, and functional movement. FST reduces adhesions throughout the fascial nets and re-educates your body back to proper movement.
Registered Massage Therapy
Massage Therapist treat clients by using touch to manipulate the muscles and other soft tissues of the body. With their touch, therapists relieve pain, help heal injuries, improve circulation, relieve stress, increase relaxation, and aid in the general wellness of clients. 
An RMT is an individual who is registered with the College of Massage Therapists of Ontario (CMTO) in accordance with the Regulated Health Professionals Act and the Massage Therapy Act.