Traditional Chinese Medicine | Acupuncture | Herbal Medicine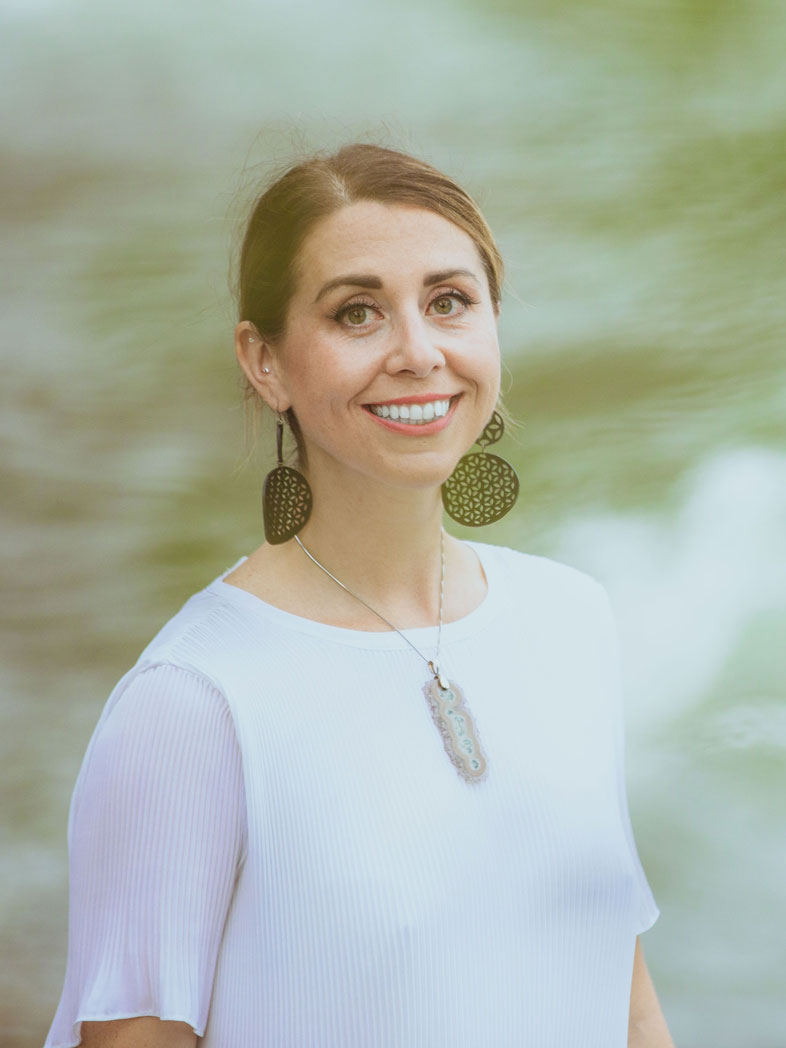 I have completed an advanced diploma in Traditional Chinese Medicine from Humber College School of Health Science. I passionately strive to empower my patients with tools to recognize the body's natural cues to promote health. I understand the importance in providing patients a safe space to openly discuss health concerns, and the information needed, to provide personalized treatment plan that matches the individuals needs.
During my studies, I was fascinated with classical Chinese medicine's 5 Element Theory and I gravitated towards deepening my understanding of the Water Element. After all it is the element that represents one's constitution in birth!! Water is life. I focus much of my attention on how to support fluid metabolism in the body aiding with cellular communication and overall promotion of health.
Using personalized treatments, I support patients with acupuncture, Chinese herbal medicine, guasha (skin scraping – great for muscular tears and injury), moxibustion and cupping.
Tapping into the body's wisdom, I have aided many on their healing journey. I have always believed that vibrant healing begins within the body. This belief has lead me to seek out and share the ancient healing practices of hatha yoga, Thai massage, Qigong, and traditional Chinese medicine which I incorporate in all forms of my treatments.
Initial Acupuncture Consultation
60 min
During this first visit we will dive into your Health History for the first 30 min + a 30 min acupuncture treatment.
This detailed assessment will provide us with important clues about your current condition and how it may have manifested.
TCM/Acupuncture Treatment
60 min
Follow-Up treatments will provide you with continued care based on your initial assessment. Only Acupuncture.
Acupuncture for Pain Combo
60 min
Combination of tuina massage/cupping and acupuncture can assist with those suffering from pain. Releasing restrictions and improving circulation.
Herbal Medicine Consultation
 Traditional Chinese herbals powerfully address a wide range of conditions. They are used not only to alleviate symptoms but to dive deep to the root of a condition shifting the body into balance, and restoring health.
 Awaken and restore youth and vibrancy to your skin's appearance with Cosmetic acupuncture. Acupuncture has been shown to increase the production of collagen to the skin. Slim needles are used to lift, sculpt, tighten and reduce fine lines.