Traditional Chinese Medicine | Acupuncture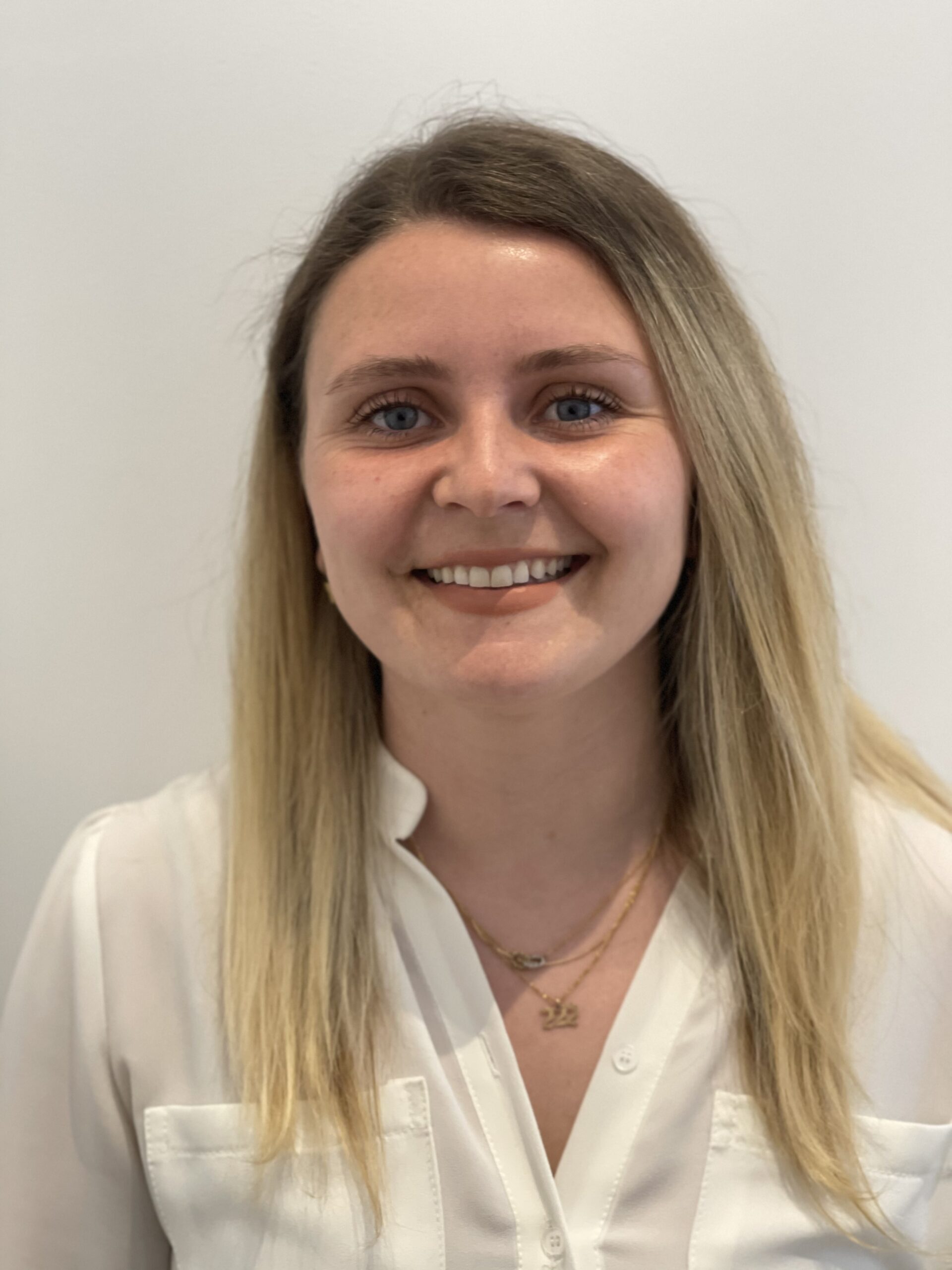 I have valued wellness since a very young age always engaging in sports and being active- after all our health is our greatest asset. I think getting into nature is also very important, and understanding our energetic connection to nature is key to healing. We are always in a birth to rebirth cyclical relationship, the Yin and Yang of life, and this provides hope when going through heavier periods.

I studied Kinesiology in University but found there was a missing piece. This form of study views the body as a machine and I felt there was more to human beings. I then gravitated towards yoga for the lifestyle and spirituality. This training was very transformative as I learned we are multidimensional beings. I also received my reiki training shortly after.

I then studied Naturopathy at CCNM and instantly fell in love with the Acupuncture portion of the program. I pivoted and decided to focus on Acupuncture and received my Diploma. This gave me the ability to learn many more aspects of Chinese medicine like Qigong, Tai Chi, cupping, gua sha, moxa, nutrition, and auricular therapy. Together with all of these modalities I feel very equipped to help individuals from all walks of life, reach their health goals.

I consider myself a Mental Health Advocate and care very much about mental health. This is an aspect of us that I feel very comfortable talking about, and can create a safe confidential space to express such concerns.
TCM/Acupuncture Treatment
During your first visit we will dive in to your Health History for the first part of your treatment followed by an acupuncture treatment. This detailed assessment will provide us with important clues about your current condition and how it may have manifested. Follow-up treatments will provide you with continued care based on the protocol developed for your needs.
Awaken and restore youth and vibrancy to your skin's appearance with Cosmetic Acupuncture. Acupuncture has been shown to increase the production of collagen to the skin, Slim needles are used to lift, sculpt, tighten and reduce fine lines. 10-12 sessions are recommended for optimal results.