Holistic Nutrition | Reiki Master | JOGA Coach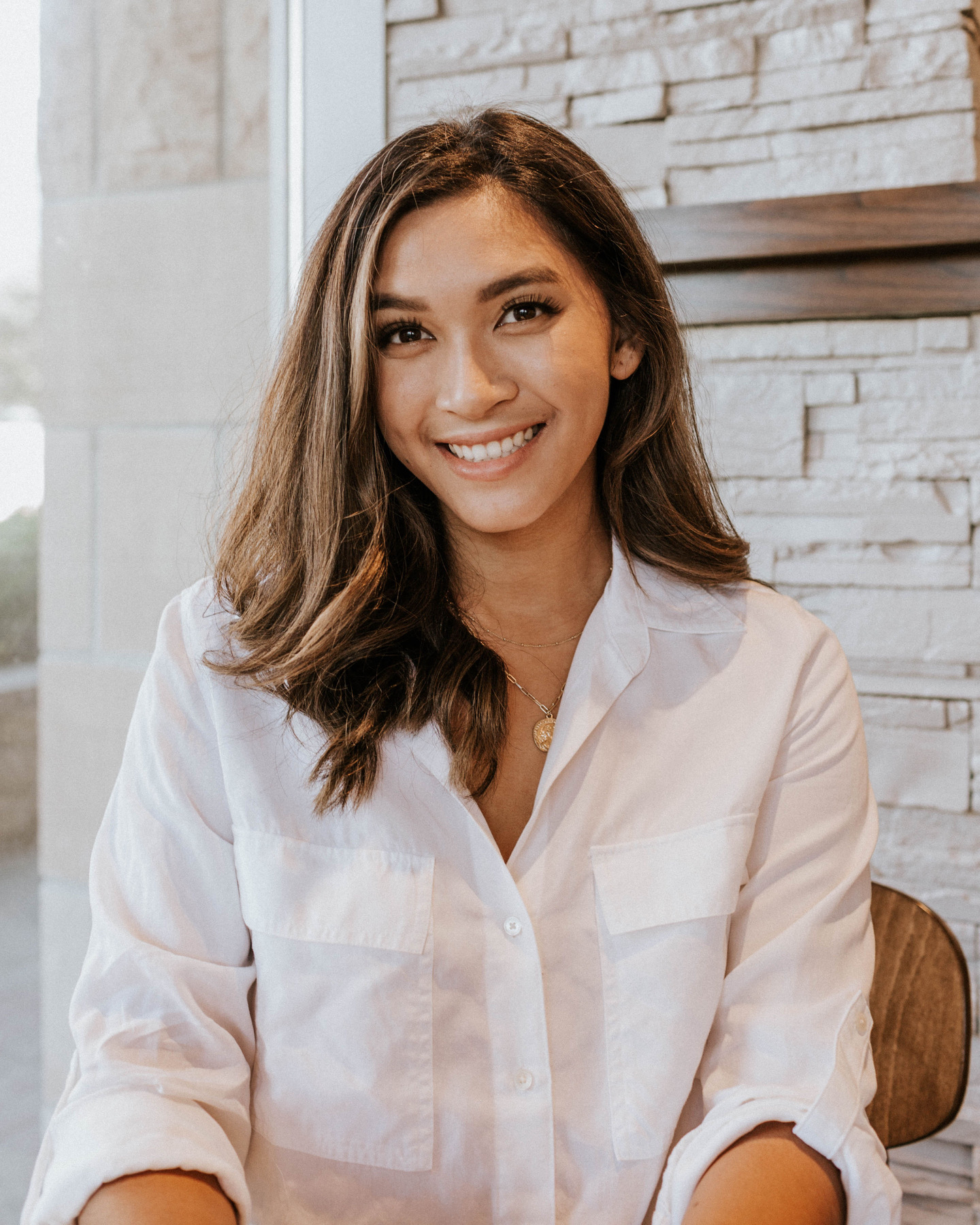 I fell in love with holistic healing when I first started getting into fitness. I loved the way I felt mentally and energetically with the power of movement, so I was naturally drawn to learn more. I completed my Honours Bachelor of Health Sciences in Kinesiology and Health Promotion in 2018, and also became a Reiki Master the same year. From there I wanted to learn more about holistic medicine and the power of food, so I went to the Institute of Holistic Nutrition to become a Certified Nutritional Practitioner. 
I also became a certified JOGA coach in 2017. JOGA is a three dimensional movement system that hybrids the science of yoga with the biomechanics of sports movement. With JOGA you will find balance with strength and flexibility, and improve your breath control and recovery.
I specialize in prenatal and postpartum wellness with nutrition, movement, and energy healing. I am also passionate about educating and finding ways to live a toxic-free life with the everyday products we use! I am here to support you and help you bloom through one-on-one and group programs, ensuring you feel your best throughout all stages of motherhood. I work with moms and moms-to-be, but all are welcome! 
Our holistic nutritionist is trained to approach health and healing from a whole-person perspective. Using nutritional education as a primary tool, holistic nutrition emphasizes the building of health by approaching each person as a unique individual with unique needs.
Whether you've experienced Reiki before or are new to it,  this form of self healing can be quite beautiful if you are looking to establish a deeper connection with yourself.  If you are expanding or new on the journey to doing inner work,  Reiki can be a wonderful facilitator allowing you to unveil suppressed feelings therefore being able confront and release it. I'd love to help you connect on a more spiritual level through this modality. Your higher self is calling, are you ready?!