Transformation Coach | Olympian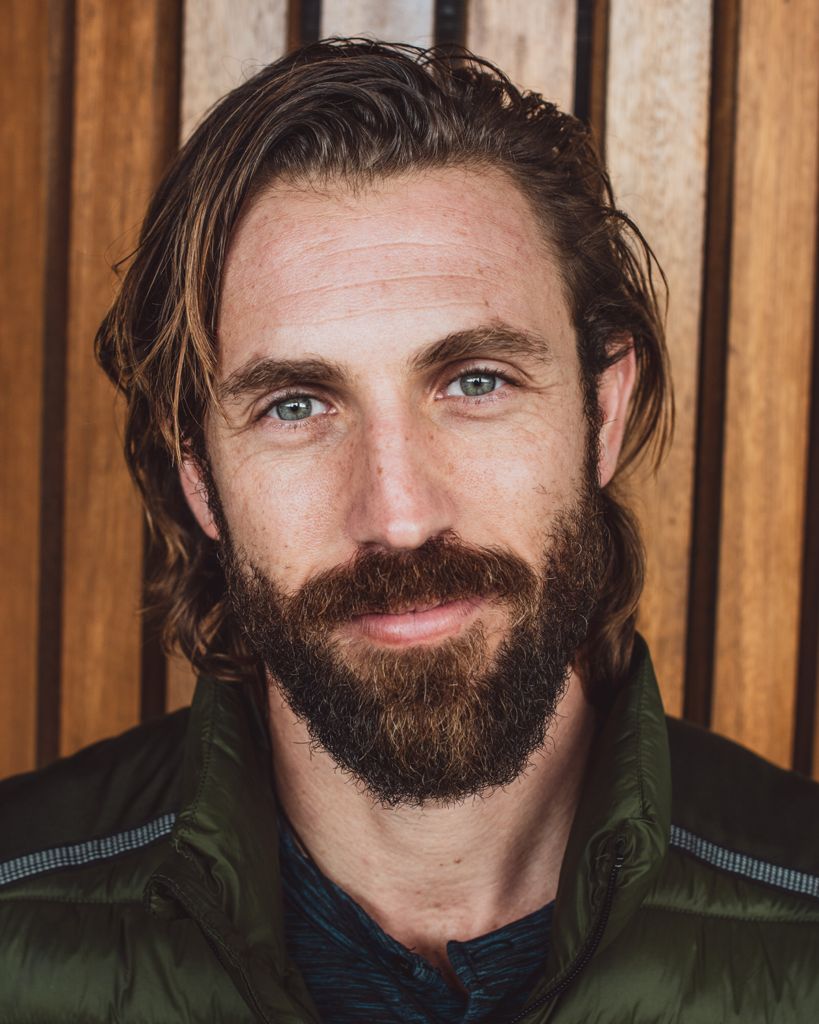 Dylan Moscovitch is a Toronto born, former Olympic figure skater who represented Canada for 18 years, most notably winning a silver medal in 2014 at the Sochi Winter Olympics.
After his retirement in 2018, Dylan kept busy on many fronts as he has transitioned his focus towards acting, screenwriting, tv hosting, commentating, coaching figure skating & power skating, and motivational speaking. Dylan enjoyed exploring new frontiers but it was when the pandemic hit in 2020 that Dylan really had an awakening. Like so many retiring athletes, he struggled with the transition out of the lifestyle of elite sport and felt that not enough was done to help individuals, like himself, understand how to transform their way of thinking. This inspired him to dive deeper into himself and his healing journey while also studying ways to help others with their own process too. Through working as a wellness and mindset coach, mentoring athletes with their transition and running retreats, Dylan is driven to help people awaken to their truth and embark on a path of self discovery and growth.
Our holistic approach to self development and support focuses on the entire human being and their life experiences as a means to assess and to treat. We first have an initial assessment to provide insights related to your current mental, spiritual, and emotional state. From here the journey of inward healing and uncovering your true self begins. Our goal is to empower you to live authentically, confidently and courageously by reclaiming your power and living your truth in FREEDOM!
Whether you are currently competing in sport or transitioning from it, or just looking to take your ability to focus and perform to another level, this approach to mindset, attitude and training the brain will benefit you. It's about building resiliency and fortitude both mentally and physically so that you can push beyond limitations and expectations. It's about helping you learn the tools to succeed. From establishing a deeper connection with yourself to building productive habits, I can help support your journey to success.
We are currently working on bringing incredible workshops and events to this community that are designed to support you in your healing journey.