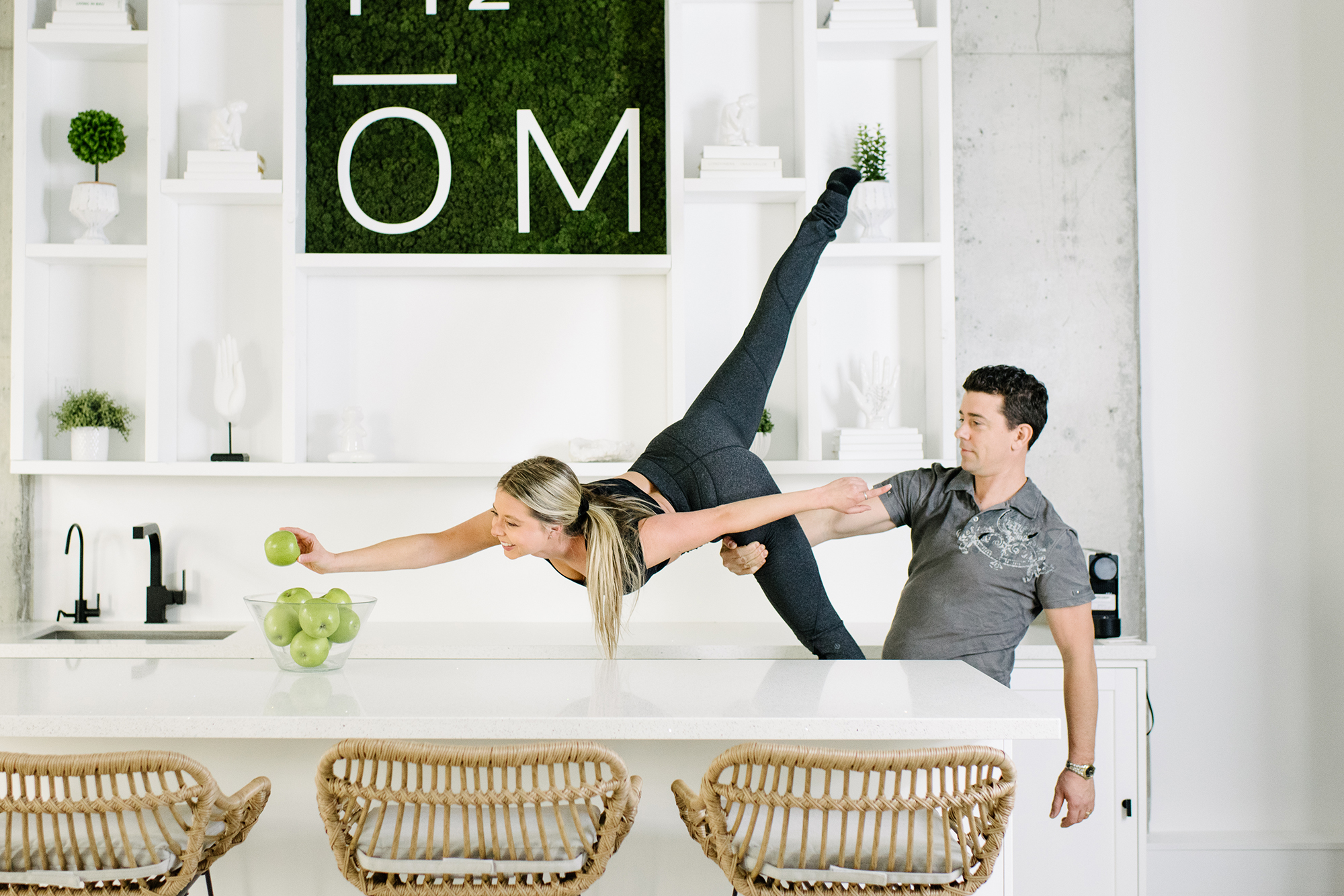 At H2 OM, athletes benefit from our conditioning specialists years of research and analysis of sport-specific movements, and how to optimize performance through a well-rounded approach. Our athletes benefit from having a team of professionals guiding them through every step of their athletic career. From training, nutrition, hydration, injury prevention, mental training, and recovery.  
H2 OM also specializes in off-ice conditioning for figure skaters. Our sport conditioning program is designed to develop and enhance athletic ability, and condition for precise skill transference from off-ice to improve on-ice performance and aide in the prevention of injuries.
Figure Skating Program Highlights:
Explosive power to improve vertical jump and horizontal stroking power
Develop strength, balance and dynamic core stabilization
Build speed, agility and co-ordination
Rotational flexibility and mechanics are emphasized for key athletic elements
Figure skaters and hockey players receive a well-developed and structured off-ice program that addresses their individual needs
Personal training for general population individuals as well as sport-specific training for other sports
Online Training, Pilates and Stretch sessions available!