Our Personal Trainers are dedicated to motivating and guiding you to train
towards achieving your personal health and physical fitness goals.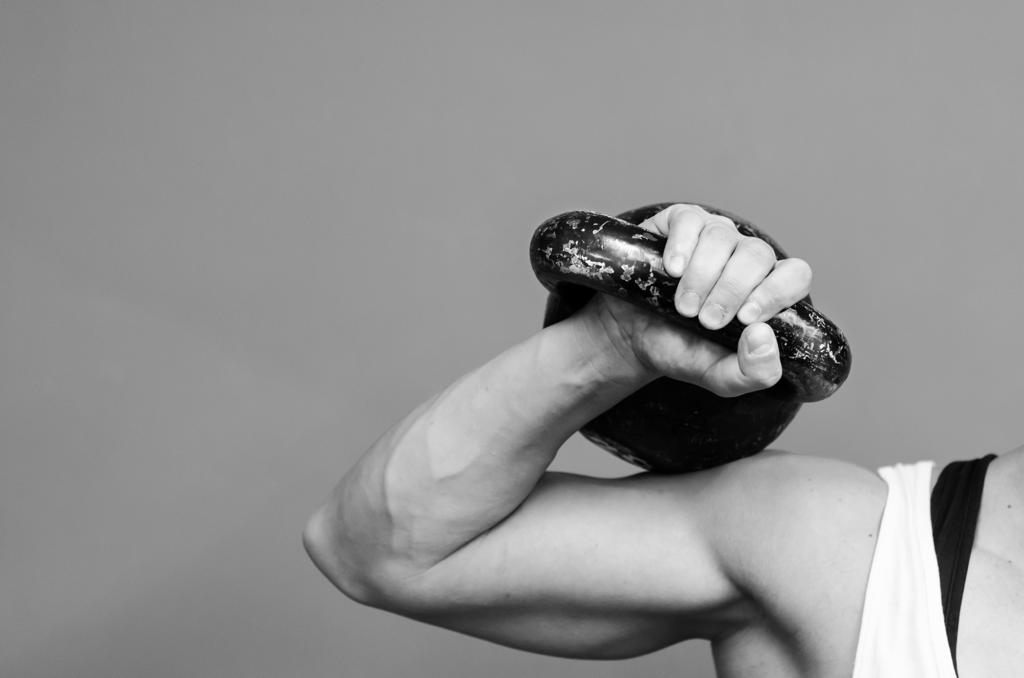 These goals can include building muscle, increasing core strength, losing weight, improving cardiovascular fitness or sport-specific conditioning for athletes. We offer both one on one training and group fitness online and outdoors.