Head & Neck Massage | Full Body Lymphatic Drainage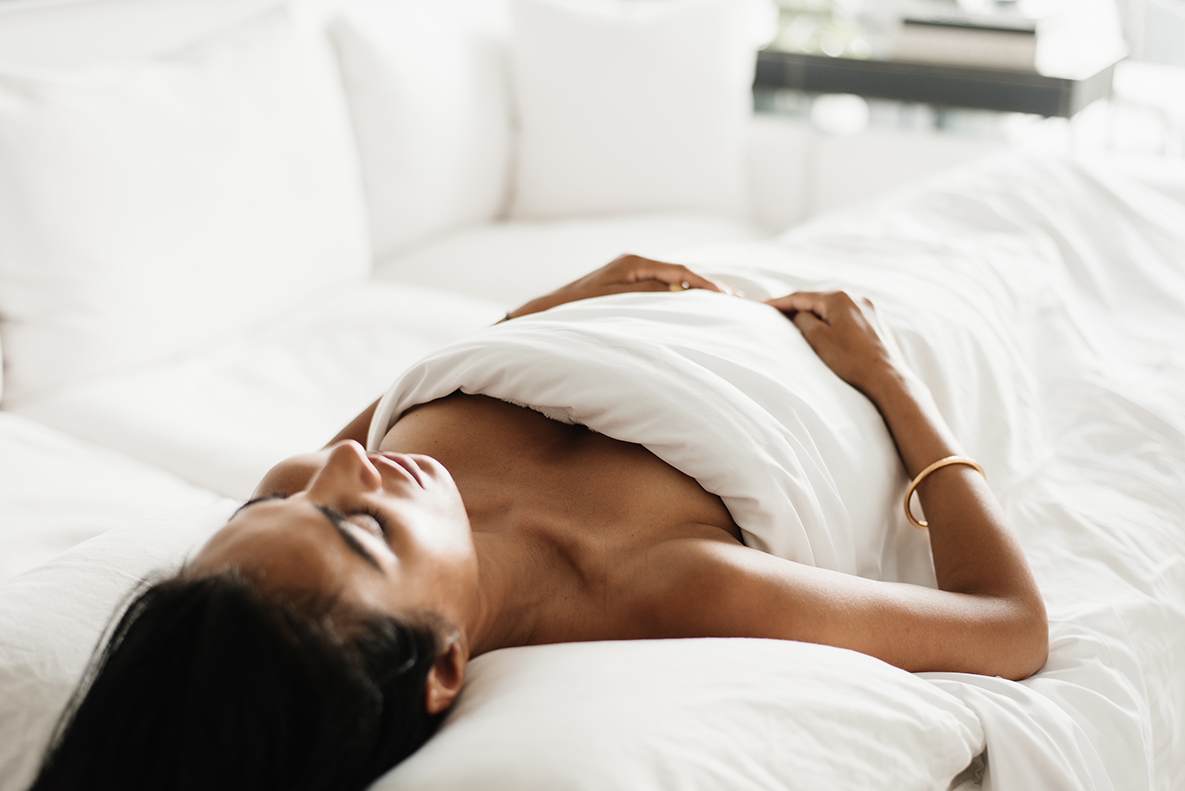 Head & Neck Massage
This treatment supports the nervous system by alleviating stress; stimulates the lymphatic system, encouraging the elimination of toxins, helps break down muscle knots, relieves chronic neck and shoulder stiffness, increases oxygen uptake in tissues, and improves circulation. 
This traditional massage can also be used to stimulate hair growth, improve concentration, and relieve migraine pain.
Full Body Lymphatic Drainage
Full body massage that is done with warm oil.
It's the most popular massage in Ayurveda, a traditional system of medicine from India. 
This therapy focuses on the lymphatic system which is part of the immune system. This type of massage aims to help the body maintain proper blood circulation, body fluid balance and immune functions.